Mzz B & Company Dance Band, an amazing upbeat and highly absorbed entertainers covering a variety of Motown, Disco, Top 40, R&B, Rock, Pop, Synth-Pop, Jazzy-Blues, Funk, Love Ballads and Soul music. This band is highly recommended and perfect for corporate and wedding events!

Size Band: 4-piece up to a 10-piece which includes horn section: trumpet, saxophone and trombone. 
Mzz B & Co. Live Performance Videos- click on images below
Harmonious June comprises of 6 local artists from different walks of life and influences. Out of many, one band! Leads, Jeffroy and Jackie are two phenomenal harmonizing vocalists and together this amazing band covers tunes from todays favorite party hit tunes to soft ballads from your familiar and favorite artists. 
Size Band: 5 or 6-piece.   
Harmonious June Live Performance Videos- coming soon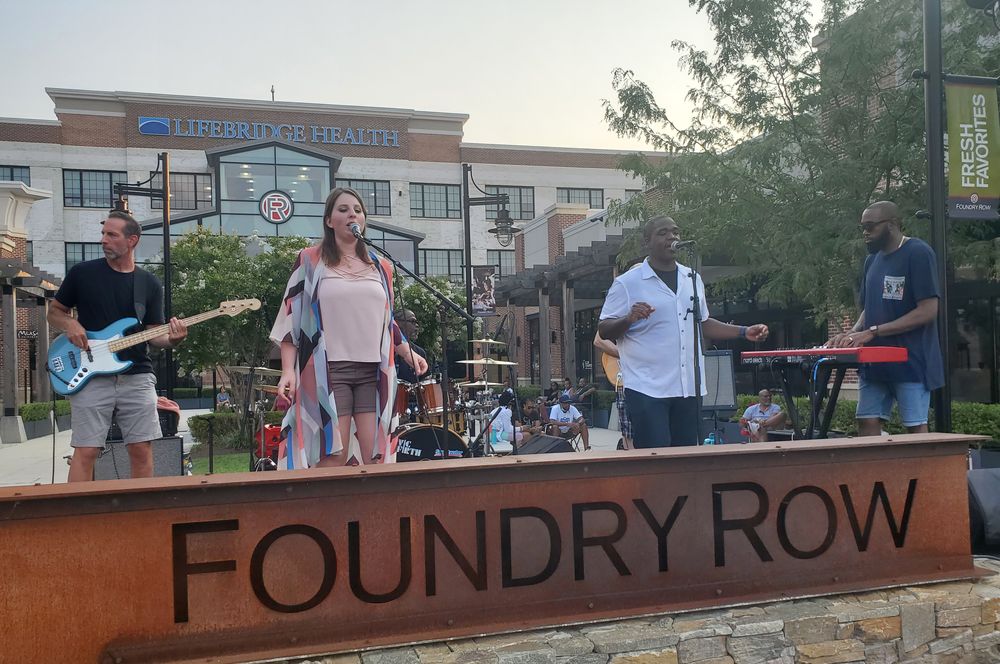 MELo JAzz Band, the most classic and perfect choice to fill the ambiance of a cocktail party, ensemble concerto, piano and hotel bar lounges, social or private affairs! Sit back, relax, tap your feet and sway to the MELo JAzz rhythms of Standards, Bebop, Swing, Contemporary, Acoustic Guitar and Classical Piano performances  
Size Band: Soloist up to a 5-piece.
MELo JAzz Live Performance Videos- click on images below