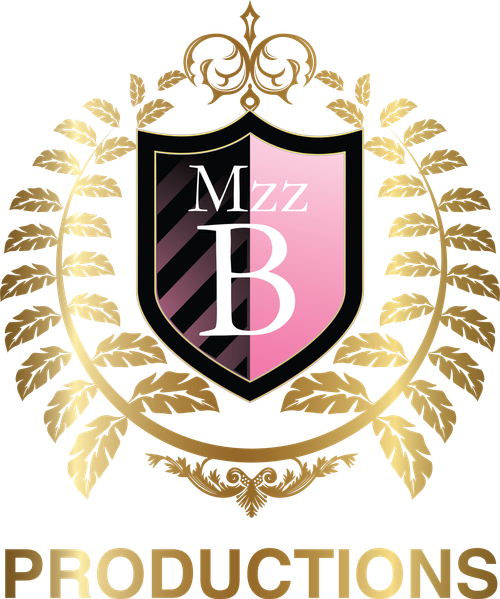 Exceptional customer relationships and service satisfaction is the essential key to my business. I carefully listen to your ideas and along with you envision your plans before booking. Other steps that I take is that I promise to be flexible and cooperative to your needs. I understand that it can be stressful trying to find professional entertainment and it is mine and my teams job to ease that burden off of you! 
You'd be happy to know that I have contracted and provided service to Forbes and Fortune 500 companies as well as private events with an attendance from 25 to over 5,000 guests of all ages. My team and I travel and perform at both indoor and outdoor events in Maryland, DC, Virginia, Pennsylvania, Delaware, West Virginia and other states requested.
Our 5 years stride has given us the sincere pleasure to meet amazing people and service corporations, weddings, high end casinos, world class hotels, state and government agencies, NFL partnerships, non-profit organizations, universities, leading medical institutions, festivals, theme parks, wineries, bar/restaurants. We even outsource musicians and vocalists for song writers at recording studios and theatrical writers for plays and let us not forget private parties as well. We look forward to including more memories and new adventures throughout our journey.  
Our Service Provides:    
* Dance Bands
* Jazz Bands
* Soloist 
* Duo's / Trio's
* Vocalists & Musicians for Studio Recordings and Theater
* DJ Services 
* Band & DJ Combo
* Photo Booth Tents / Photo Booth Machine   
* Professional Sound
* Staging & Lighting       
Submit your contact form and receive a response in less than 30 minutes!
Ginna (Vieux) Barilone affectionately known as (Mzz B-utiful) founder and owner of Mzz B Productions, LLC. 
Born in Haiti, and raised in Jamaica, Queens New York. Ginna always has a passion for singing. At a young age she sang in her church choir and school plays and starred in a few radio commercials.  
In 2001, she moved her family to the Baltimore area, following her entrepreneurial spirit and commitment to her community.  
With just $500 in her pocket and a dream to own her own business, Ginna worked harder many years to build her business. While solely managing the day-to-day operations of Mzz B services she worked at Johns Hopkins Institution as a senior administrative for over 15 years. During her tenure, she provided assistance to leadership on various projects for departmental executives in Neuroradiology, Environmental Services, Oncology, The Vice Provost, General Counsel's and many other departments.  
In 2017, Ginna participated in CCBC's Center for Business Innovation Annual Business Plan Competition to advance her entertainment business. Her keen business idea and creative approach won her second place in the competition, winning seed money to expand her business.  
In 2018, Mzz B Productions celebrated booking its 200th show. Keeping her promise to give back, Ginna funded the Mzz B Music and Dreams Scholarship at CCBC to help students facing financial hardships. She has been operating her business for over 5 years.  
The same year, 2018, Ginna earned her Associates in Business Management and Entrepreneurship and Small Business certifications. She also holds an Associate in Paralegal Studies from Fiorello LaGuardia Community College. A consummate professional, true servant leader, and compassionate woman, Ginna continues to believe in giving back and lending a hand to make a difference for the greater good.  
She served on the CCBC Alumni Association Board of Directors from 2017 - 2020. Currently she is enrolled in the Elite 10 Accellorator's Program and lives in Baltimore with her family.